Social Media Marketing
INCREASE YOUR BRAND'S EXPOSURE
Critical to just about all online marketing campaigns, social media development and marketing play a crucial role in online campaign success. Proper customer interaction and strategy using social media marketing can help improve your web presence and search positioning.
At Mystyc New Media, we offer full-service social media management and advertising services to fit any small business budget. Success in social media requires constant outreach and engagement with those interested in your business, products or services. We act as an extension of your team to ensure your customer's needs are met and promoting your company consistently.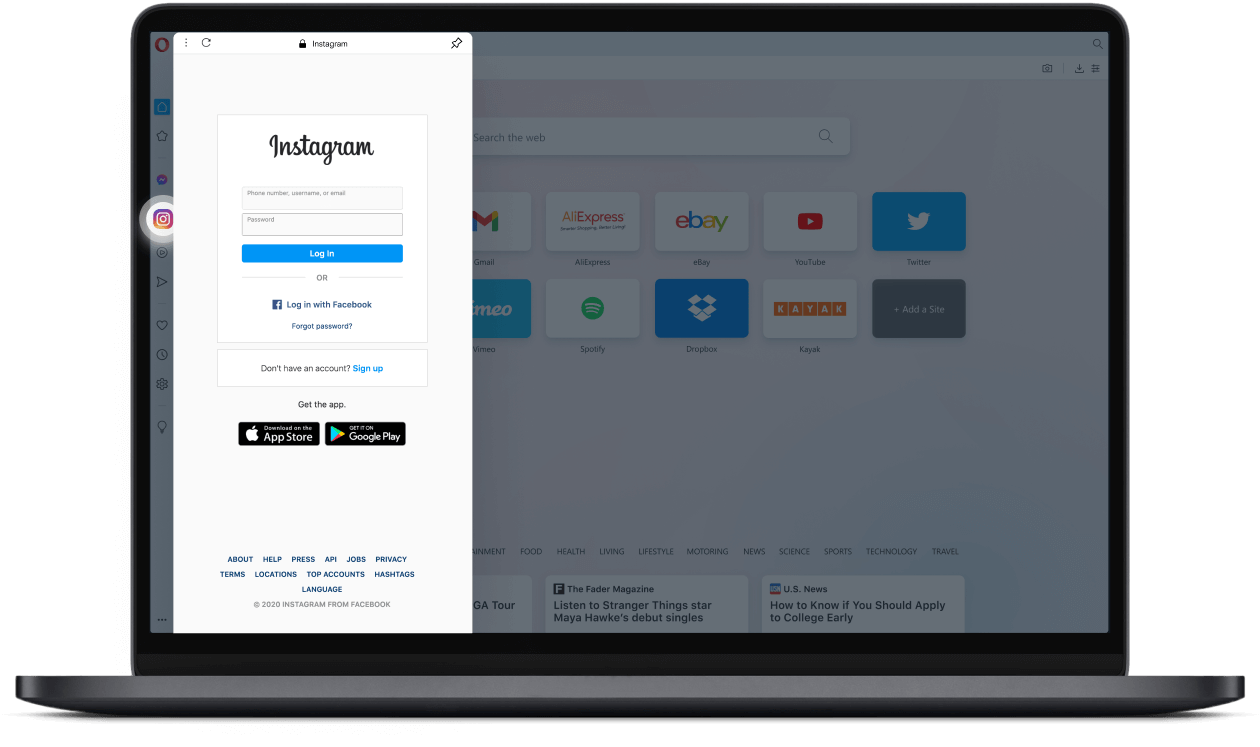 Social Media is your direct connection to online success.
Successful social media marketing can grow brand awareness while directly influencing purchase decisions.
Ready to grow your business online? Contact us today for a FREE consultation.
Share Us On Your Favorite Platform!