Who We Are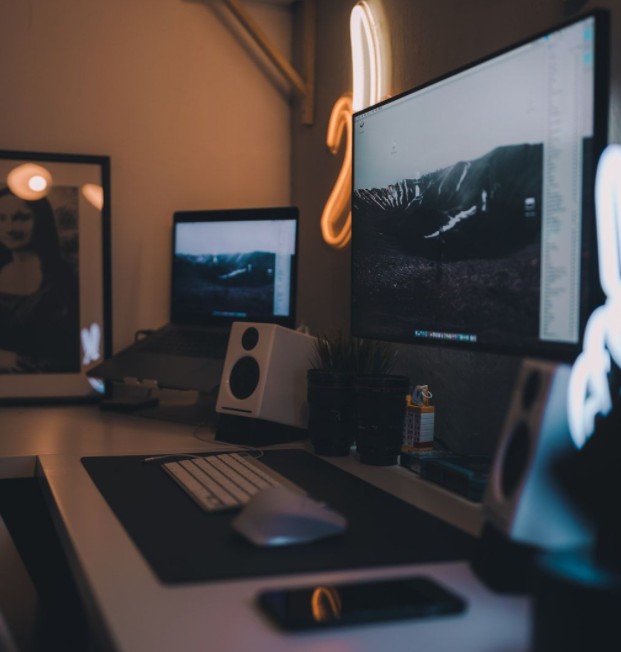 Mystyc New Media based in Portland, Maine has been designing and developing professional web sites and custom applications for businesses, start-ups and organizations in all market segments for over 25 years.
In our 25 year history we have designed and developed thousands of projects ranging from logo design and web design, to complex programming of online business applications and secure e-commerce stores.
In addition to our web design talents, our custom digital marketing and social media campaigns work to help you engage your market, build your contact list, and generate relevant feedback for your business and mission.
Mystyc will customize and manage all your social media channels to include Linked-in, Facebook, Twitter, YouTube, Pinerest, Flickr and others, and help you develop and publish relevant content to build a solid following to support your audience and take your business to the next level.
By using our strengths in diverse disciplines, we can provide you with a product that answers the needs of the big picture; your bottom line. That is what we call a solution, and it is the philosophy that drives us.
For more information or to schedule a free consultation, please call us at207.838.1545 or
send us an e.mail.
Share Us On Your Favorite Platform!