Contact Mystyc New Media
PHYSICAL
Portland, Maine Office
Cape Coral, Florida Office
Phone: 207.838.1545
Email Us
SCHEDULE
Schedule a FREE 30 Minute Introductory Session to discuss your project.  Click Here to view available appointment dates/times.

VIRTUAL
How can we help you?
Let us know. Submit the form below indicating your interest and we will respond promptly! Don't wait! We can help you get back on top of your game, or stay there! Current site not representing you well? Webmaster not responding to your needs in a timely fashion? Leave all that disappointment behind and get back on track quickly! With a dedicated developer on your side, you'll never have to worry about your online presence again!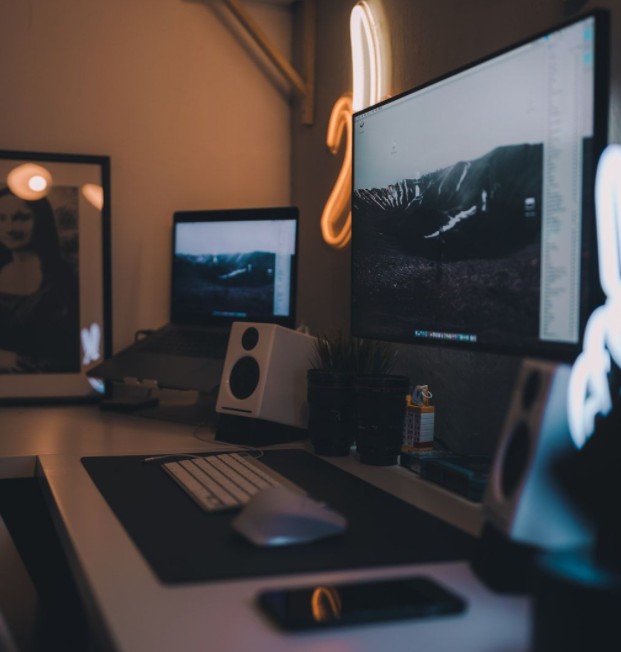 Share Us On Your Favorite Platform!