Working With Us
WE TRULY CARE ABOUT YOUR SUCCESS
At Mystyc New Media, we're focused on creating long-term relationships through straightforward, honest and timely communications and mutual respect. With our attention to detail, professional, beautiful design and strategic digital marketing, we will produce quantifiable results that will help you succeed.
We understand that you have many choices when choosing a digital agency to work with and how important of a decision investing in a website or marketing campaign is, and it's a responsibility that we don't take lightly. Please explore our website to learn more about our company and services, and if you have any questions don't hesitate to contact us at any time.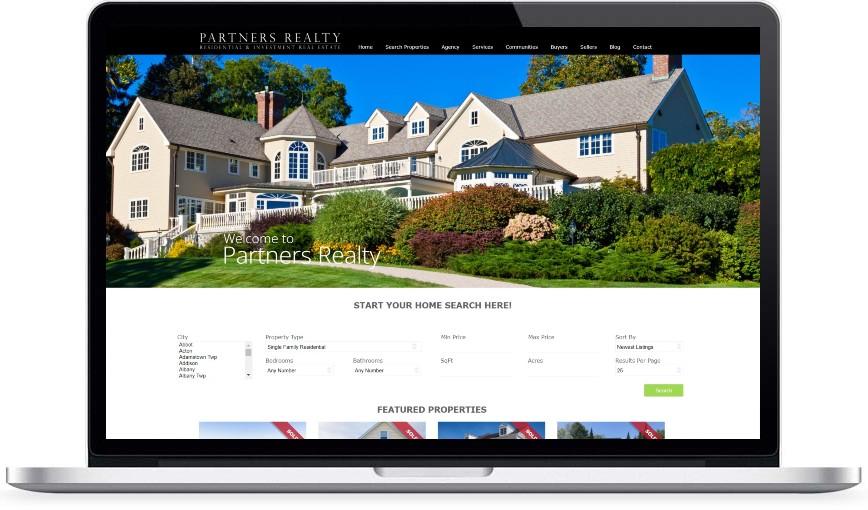 Process
We've perfected our processes over the years which enables us to offer our clients a complete solution that generates and converts leads into customers.
Accountability
Every task that we implement enables us to further refine your campaigns to keep your marketing efforts positive and business atop its respective industry on the web.
Experience
We've worked with a wide range of startups, small businesses and organizations and our longevity is proof of our commitment to deliver the best service possible.
Recent Client Testimonial
Our experience with Mystyc has been outstanding. From the re-construction of our website to the follow up in SEO and our marketing campaign. Results have been real and tangible from the start. They have delivered on every single promise and even added a few pleasant surprises that we weren't expecting. That was an unexpected treat.

I would highly recommend to anyone looking to establish and grow your business.
Being in business for several years now I was looking to take my business to the next level and knew I needed a professionally done website. I have been operating on a website I had done when I started the company that just wasn't drawing in the leads I hoped for. I was referred to Mystyc New Media and after speaking with them on the phone I knew I was in good hands. They were able to explain to me in detail why I wasn't getting the leads and how they were going to produce a website that would get me what I'm looking for and more.

First off my new website runs smooth and looks phenomenal on both desktop and mobile devices. It is also producing more leads than ever before. That is huge and I can't thank Mystyc enough. The professionalism and responsiveness is top notch! Let me save you some time, give these guys a call and you will not be disappointed.
I have been working with Mystyc on our web and digital marketing practically every day for the past 20 years and I can tell you their responsiveness and attention to detail is top notch. In addition they are quite talented in helping us craft our messaging and writes most of our digital marketing materials like our website content, newsletters and social media posts. If you're looking for a company that strives to earn your trust and over-deliver, you've found them.

Don't wait. Do not pass go. Go directly to Mystyc New Media. They will surpass all of your expectations.
Let's Go! What are you waiting for?!
We would love to hear about your goals and how we can help you reach them. If you're looking for a
strategic partner in web development, digital marketing, please reach out today.
Share Us On Your Favorite Platform!