Search Engine Optimization (SEO)
DRIVE TRAFFIC AND EXPAND YOUR DIGITAL PRESENCE
At Mystyc New Media, we provide effective search positioning for companies seeking to improve organic listing results in search engines for their websites.
Our custom-tailored Search Engine Optimization campaigns focus on executing digital marketing strategies and industry regarded best practices to increase the effectiveness of your digital marketing campaigns, maintain website relevance, and improve search rankings.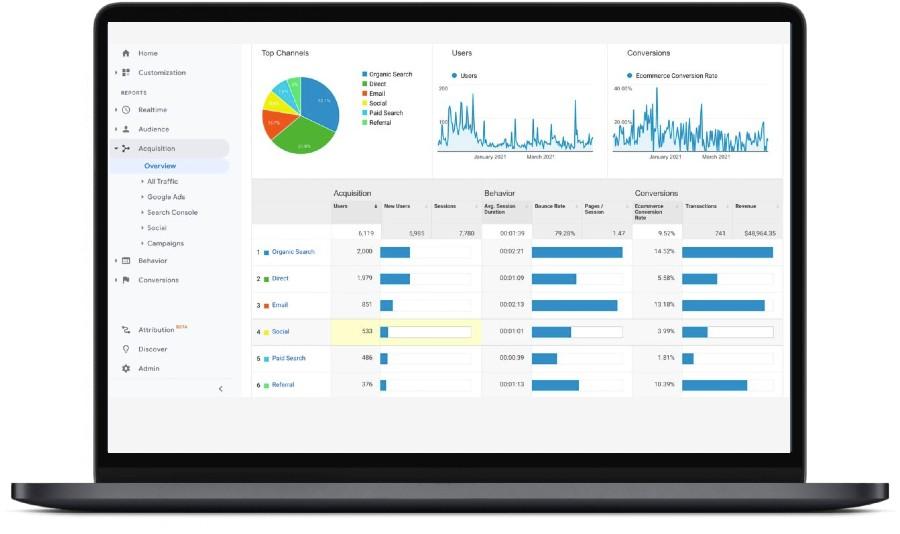 Want To Improve Your Visibility In Search?
Most online experiences begin with a search engine and proper ranking is paramount to the success of
your company online. Contact us today to review your SEO goals and digital marketing strategy.
Share Us On Your Favorite Platform!