Video Production
VIEW YOUR BRAND FROM THE BEST POSSIBLE ANGLE
Mystyc New Media creates, produces and edits web and drone video productions for use in client web sites and on their social media channels which makes a positive impact upon their businesses and brand image.
Video production is increasingly important in marketing campaigns. Video increases exposure on social media posts, websites, and online video advertisements. When done right, it makes your brand more interactive with clients or potential customers. It also puts you in the best possible light, thus encouraging your target audience to interact with you or explore your products and services.
Our studio features high-quality video content creation services that give your brand the boost it needs. We offer web video content production, drone video production, and photography services that you need for effective commercial production.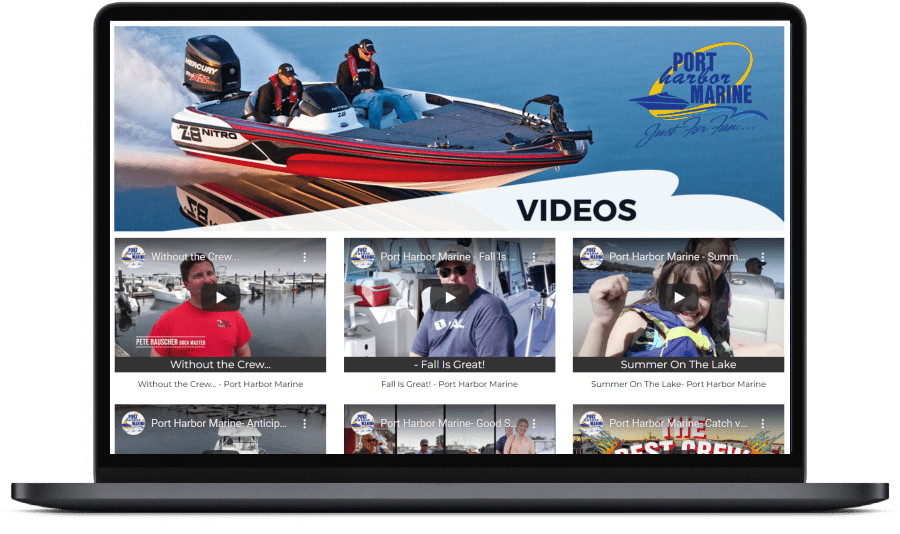 Get A Web/Drone Video Production Quote Today
We would love to hear about your goals and how we can help you reach them. If you're looking for a strategic partner in web development, digital marketing, lead generation, or anything in between contact our office today to discuss your project. We look forward to hearing from you.
Share Us On Your Favorite Platform!