Pay Per Click Advertising (PPC)
PAY PER CLICK SEARCH ADVERTISING THAT PRODUCES QUANTIFIABLE RESULTS
PPC or Pay-Per-Click advertising is a form of digital marketing that allows advertisers to pay a fee each time an advertisement they are running is engaged. Once clicked, these advertisements most commonly route users to your website, landing page, or fulfil a conversional goal such as initiating a phone call on a mobile device. PPC advertising exists in several platforms including Google Ads, Facebook, Amazon, and Bing to name a few.
Pay per click advertising is commonly recommended and used in scenarios where companies are looking for an immediate boost in visibility, within remarketing efforts, or where a full-service marketing approach is structured. Whether used independently or structured alongside an aggressive SEO campaign, we're able to create a comprehensive paid marketing strategy that converts at a high level for just about any business in any market.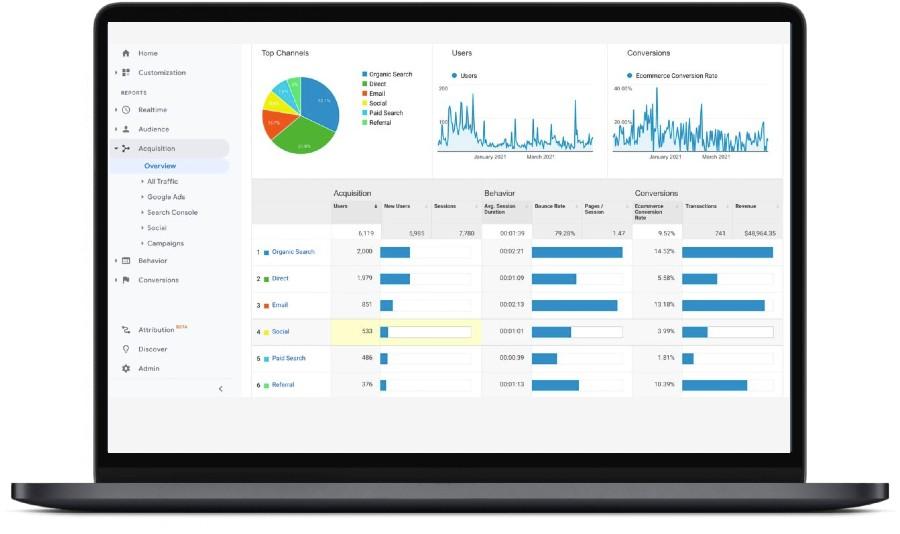 Get The Most Out Of Your Paid Advertising Accounts
Over the years, we have helped secure and improve clients sales revenue with strategic advertising campaigns. We would love the opportunity to serve your business as well; contact our office today for a consultation.
Share Us On Your Favorite Platform!