Email Marketing
GROW YOUR EMAIL LIST, ENGAGE PROSPECTS, AND INFLUENCE CONVERSION
At MNM, we create, set up, and deploy email marketing campaigns that engage your customers and influence action. Harnessing the power of data collected from your prospect and customer base, dynamic email marketing campaigns can aid in creating value for our customers and their clients. Ongoing, personalized automated campaigns drive engagement while creating a meaningful brand experience.
Build relationships and convert engaged visitors into customers by delivering the right message at the right time with our proven email marketing strategies. Contact our office today learn more about how a strategic email marketing campaign can benefit your business.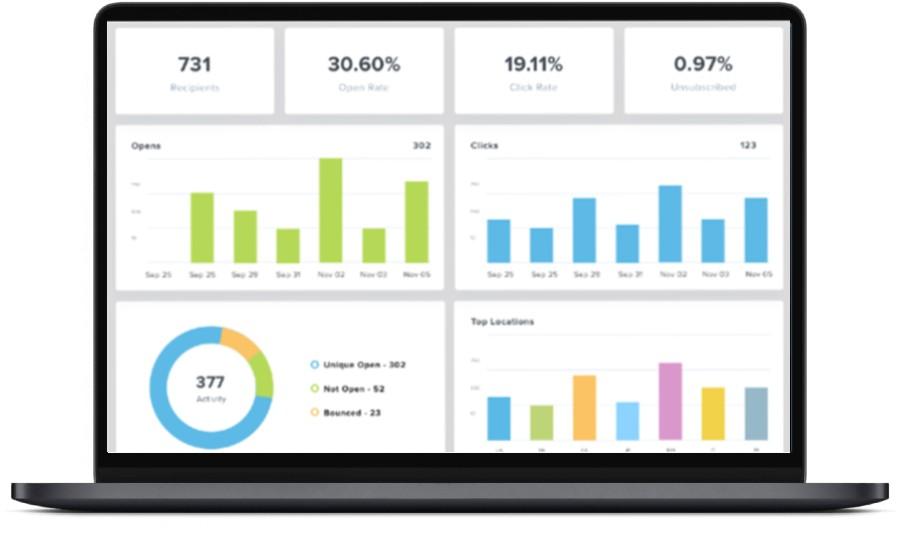 Personable, Automated, Email Marketing Campaigns
Contact our office today for a complimentary email marketing audit.
Share Us On Your Favorite Platform!