Competitive Analysis
SET BENCHMARKS, IDENTIFY SHORTCOMINGS, AND FIND YOUR COMPETITIVE EDGE
A comprehensive understanding of your businesses online competition, and who outperforms you is invaluable when constructing a strategy for a successful digital marketing campaign. At Mystyc New Media, we conduct a competitor analysis with each marketing campaign we embark on to help identify your competitors, where they rank, and what we need to do to ensure a plan for success. This thorough research enables us to meticulously craft a strategy for success and where we should efficiently focus our time and effort.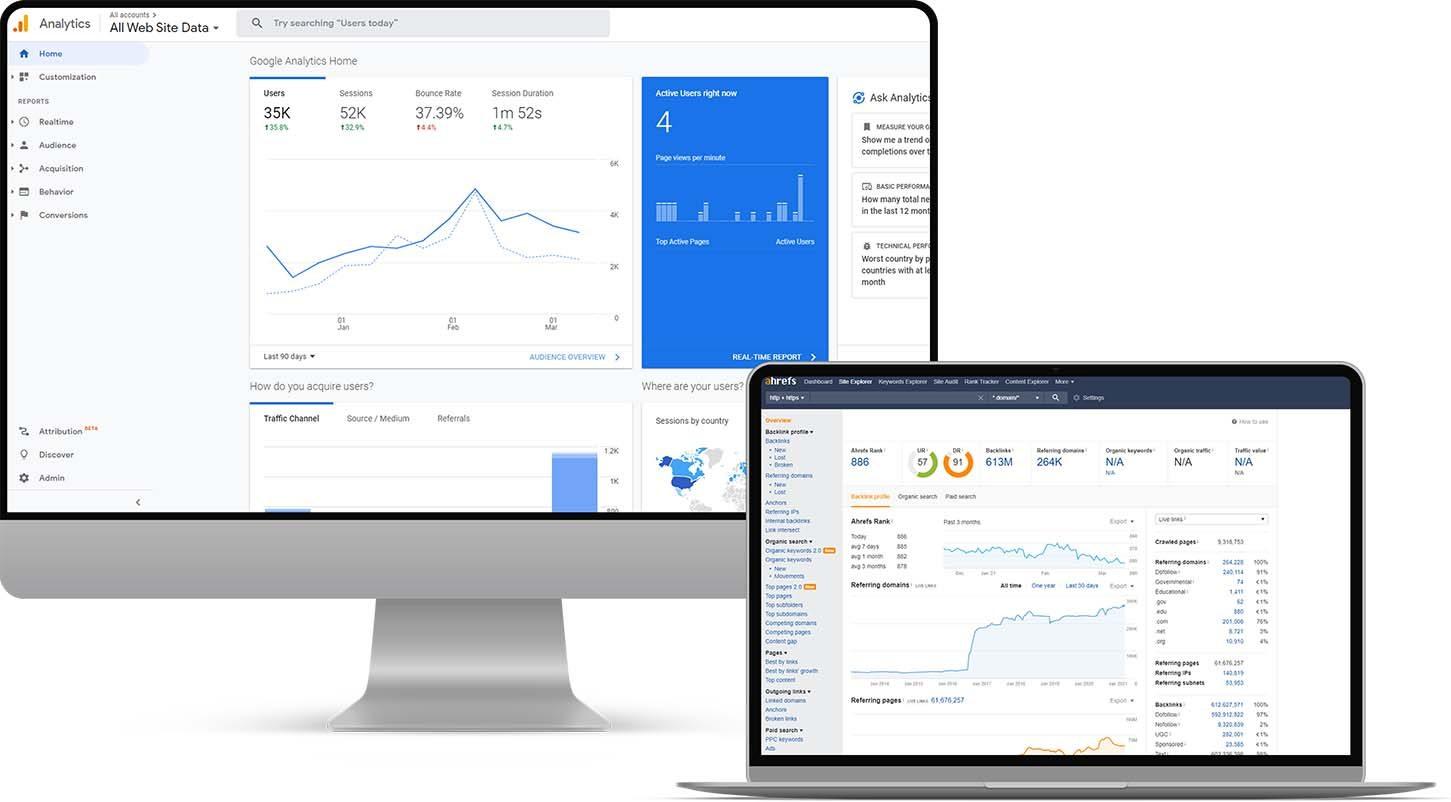 Want To Learn More About Your Competitors?
Contact our office today for more information about our digital marketing competitor analysis services!
Share Us On Your Favorite Platform!